Permanent Make-up LCD-Tattoo-Kit Gun Machine Ink Pet Vet
Produktbeschreibung
Spezifikationen Permanent Make-up LCD Tattoo-Kit Gun Machine Ink Pet Vet
Permanent Make-up LCD-Tattoo-Kit Gun Machine Ink Pet Vet
Artikelzustand: Neu
Verpackung: 1kit / box
Spezifikation:
Excellent for tattooing eyebrows, lip liner, eyeliner, full lip color, breast areola, etc...
Capable of fine line work.
Also works great for veterinarians and pet owners to tattoo id #'s on pets, or even taxidermists to id specimens.
Comes with detailed instruction guide and website address for ordering supplies.
This kit has been compared to the Anais and Freedom PMU machines.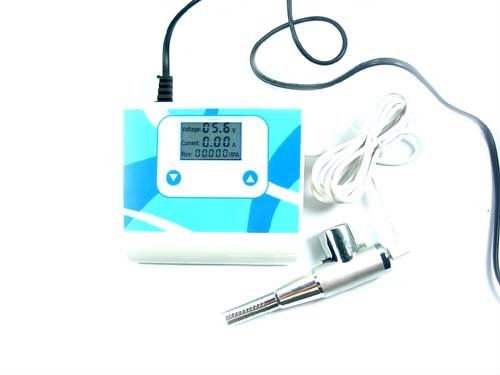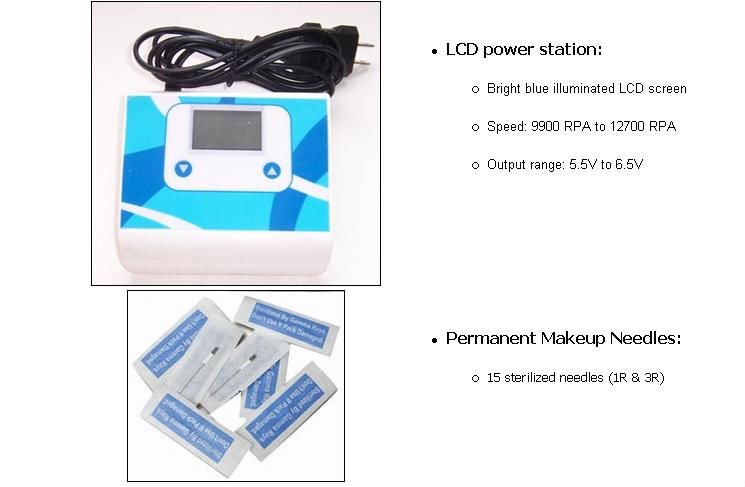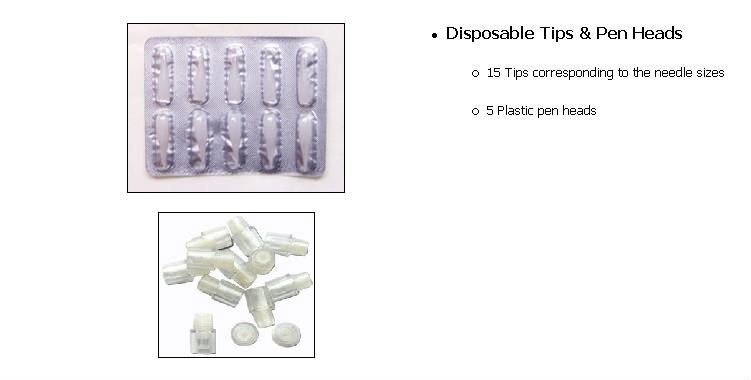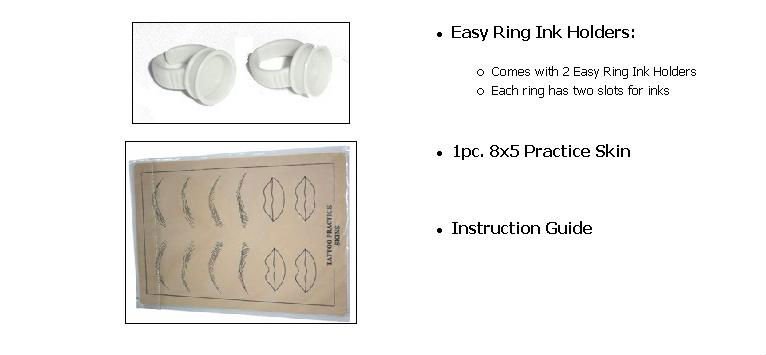 Produktgruppe : Tattoo-Set