Nadel Ärmel der Tattoo Maschine Permanent Make-up liefern
Produktbeschreibung
Technische Daten Nadelhülsen für Permanent Makeup Sunshine Pen
Nadel Ärmel der Tattoo Maschine Permanent Make-up liefern
Für Einzelgebrauch, Kunststoffprodukte
Gesundheit und Sicherheit
The Sunshine

 

has been a favorite, and used by technicians for the last several years with the same consistency and reliable results. The RPM is slower than our other machines, therefore, a bit quieter. Because it is basic in nature, it is easy to assemble and priced affordably as a good practice machine for new technicians, or as a backup machine for more experienced technicians

 

 

 

Parts from the motor assembly down are disposable, and include both a middle casing and front casing. This machine also features a filter sponge that the other machines don't have, which helps prevent overflow and splatter. Many of our clients in other countries still prefer it as their primary tool, rather than as a backup

 

 

 

The reduced speed also allows for better control at a slower, but steady pace, until technicians feel more comfortable with a faster machine.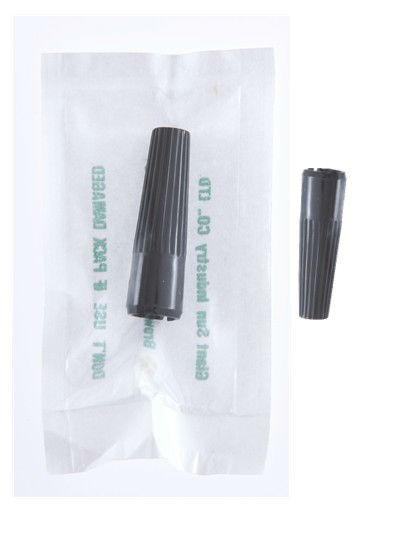 Produktgruppe : Tattoo Zubehör